Sparta Bike Fishing: Bicycle Trails Leading To Trout Streams
Bike fishing is a unique recreational pastime that combines biking and fly fishing.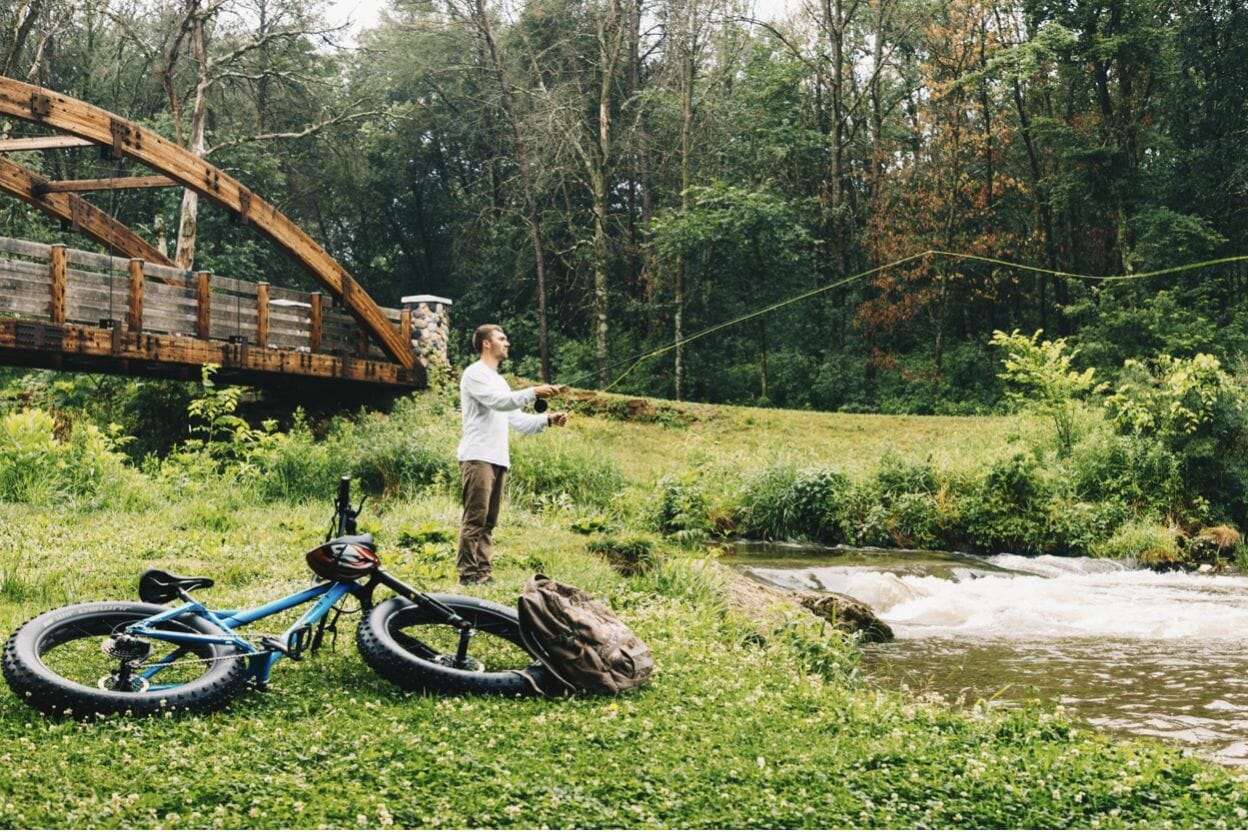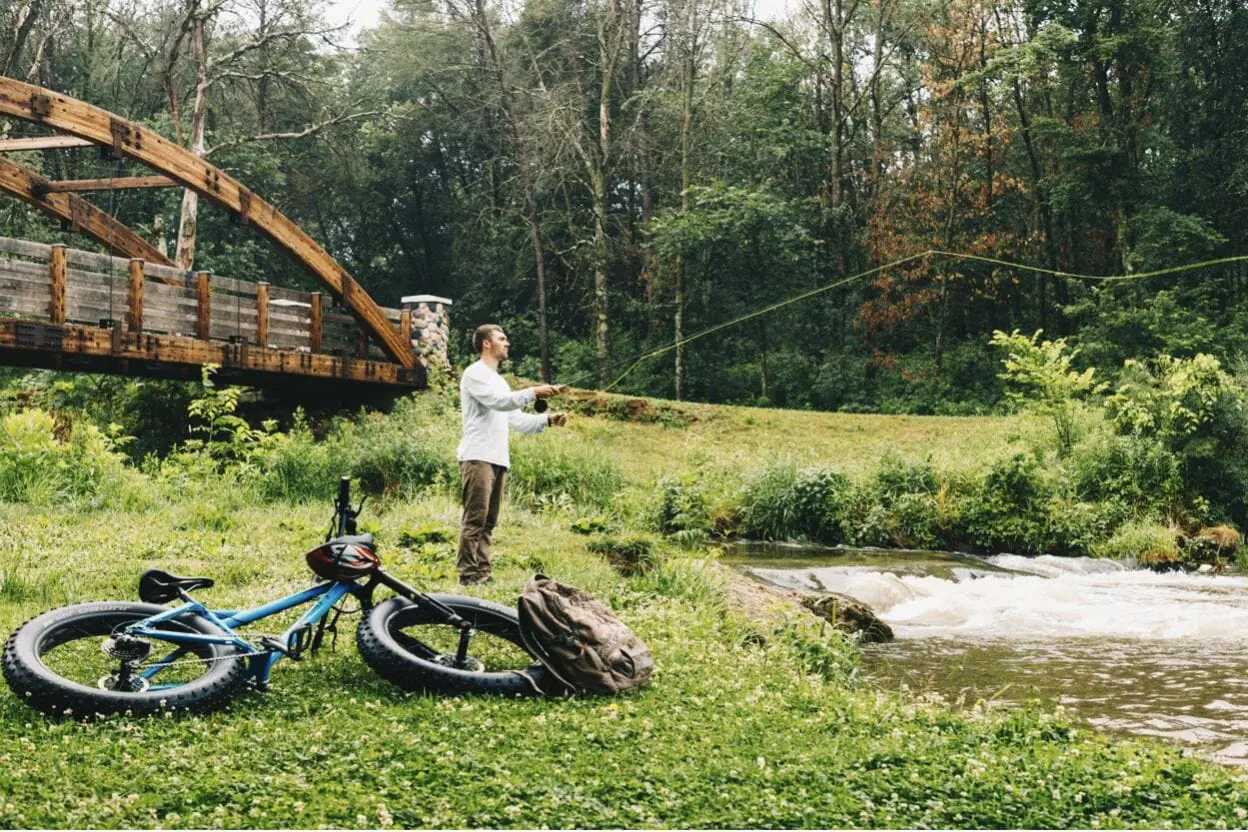 Bike Trails to Fishing Streams
The sport requires bicycle trails that lead to good fishing streams, so you can hop on your bike and ride from one stream to another for a day of fishing and recreational exercise. While it can be difficult to find areas with an expansive trail system and fishing streams, Sparta has you covered. Sparta has over 20 miles of bicycle trails and 29 miles of class I Trout streams, the perfect combination for bike fishers looking to get out on the trail and do a little fly fishing.